BEST RATES – Flexible bookings provide peace of mind.
BEST RATES- We understand that sometimes plans change. That is why, when you book with us you have the flexibility to change your travel plans – with an assurance that you'll have options to re-book when it suits you. If you notify us about changes or modifications to your travel plans at least 2 hours before your scheduled departure, you can pick new travel dates or an entirely different trip, with no change fees*.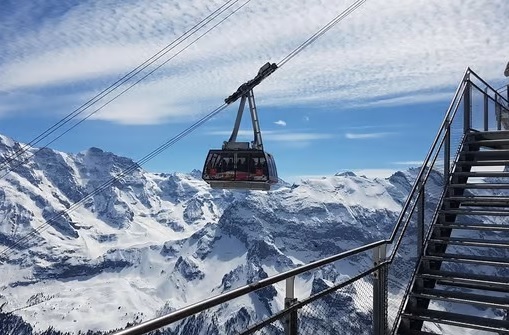 No matter the season, Switzerland is an outdoor lover's dream. You know what they say – nature is free. So you don't have to spend much to enjoy Switzerland's landscapes.