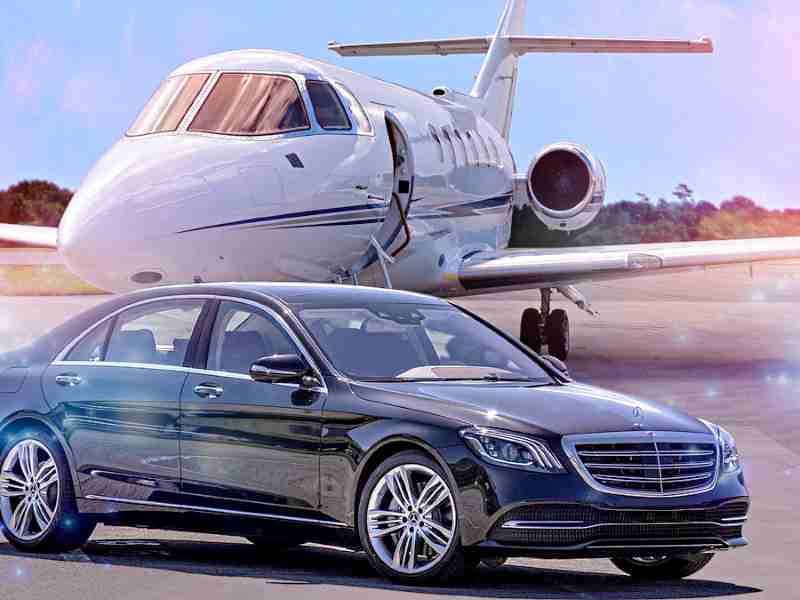 Bern Airport Taxi
Bern Airport Taxi – Get a transfer with us. We are providing Taxi and Limousine Services across Switzerland and we offer professional transportation chauffeur services throughout the City of Bern and the Bern Airport area. Our team is ready for any transfer, from big to small. 
we are happy to drive you with our high-end vehicle from Bern airport to Gstaad, and also available for our service any time.
Bern locals know that we stand behind our work because putting your satisfaction is our first priority. What really makes us stand out is our dedication, great prices, and attention to detail.
Contact us to learn more from one of our expert staff on how our professional team can help you!
Fair Taxi GmbH has been offering quality Taxi Transfer Services since 2012. Great service begins with great people and real experience, which is why we put so much into choosing the best people to join our team. You'll always have a driver who knows punctuality, safe driving, and customer service inside and out. We aim to not only meet your needs but also exceed your expectations of what a transportation service can be. We are proud to offer our services to clients throughout the Airports in Switzerland.
Bern Airport, Basel Airport, Genf Airport, Zürich Airport, and Europa
Airport Transfer & Chauffeur Service
VIP- Airport Transfer
With our VIP Service, we offer you a very individual form of traveling. Discreet and comfortable. therefore we take care of your trip from start to end. While you concentrate on your work in peace & quiet or quite simply relax, we take care of the check-in or baggage reclaim and deal with all the formalities for you.
We make it a point to ensure you get the highest quality service around the clock. 
Chauffeur Service :
Sometimes getting where you need to go can be more than just a job, it can be an enjoyable experience. With our Private-Chauffeur services, that's what we set out to do. We know how important it is for your journey to not only be worry-free but to be a joy. Contact us for more info or to reserve a ride.
Interstate journey :
We've got years of experience with executing Interstate Journeys services. We know you want to arrive comfortably and on time and we are the people to guarantee just that. We invest the necessary time in communication and preparation to guarantee your safe arrival. Feel free to call for more information or to make a reservation.
In reality, Fast and friendly, Pre-order airport taxi, VIP taxi to the airport, or from Bern Airport. Airport taxi Bern. in the first place The alternative to the large-capacity taxi to Bern Airport. Book transfer now…
from big to small. Bern locals know that we stand behind our work, important to realize We are putting your satisfaction as our first priority. What really makes us stand out is our dedication, great prices, and attention to detail. whenever Contact us to learn more from one of our expert staff on how our professional team can help you
Quick & Quality Taxi & Limousine Service at a Great Price.

 
Black-Limousine Swiss

Wankdorffeldstrasse, 75
3014 Bern
Switzerland
Mobile: +41 79 136 31 62
E-Mail: info@black-limousine.ch